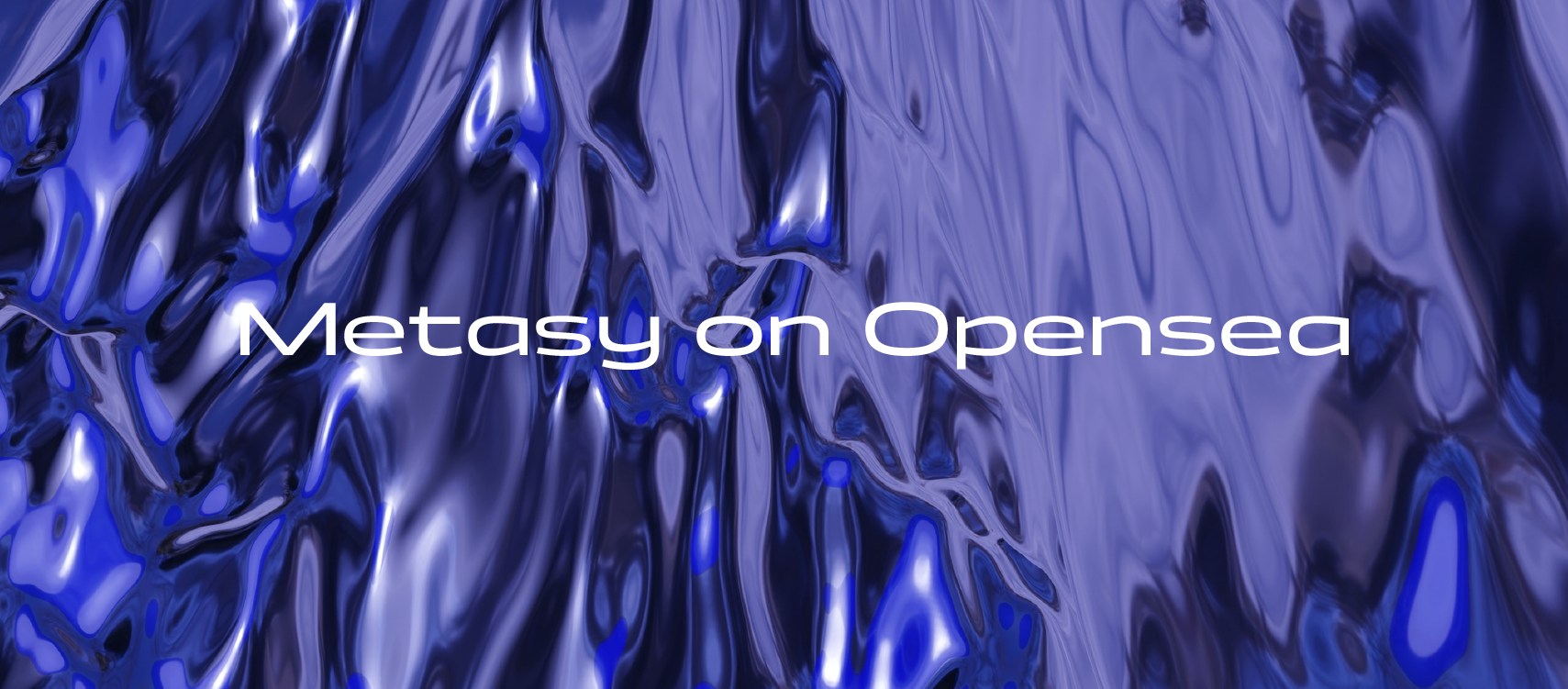 It's time to show you my collection! The guide through the digital world of Art Metasy is "Me" – an imperfect beginner in the digital world, a spatial solid that, as the digital community grows, will change its face and will sparkle with the colors of the artists.
For "Me" the most important thing is "You" – unique, colorful, valuable. I am pleased to invite you to my collection!
Token Collection is a new collection of contemporary art consisting of well established as well beginning artists from Europe and South America. The variety of styles, techniques and topics in this collection is high quality and important of art. So… Come to my world!