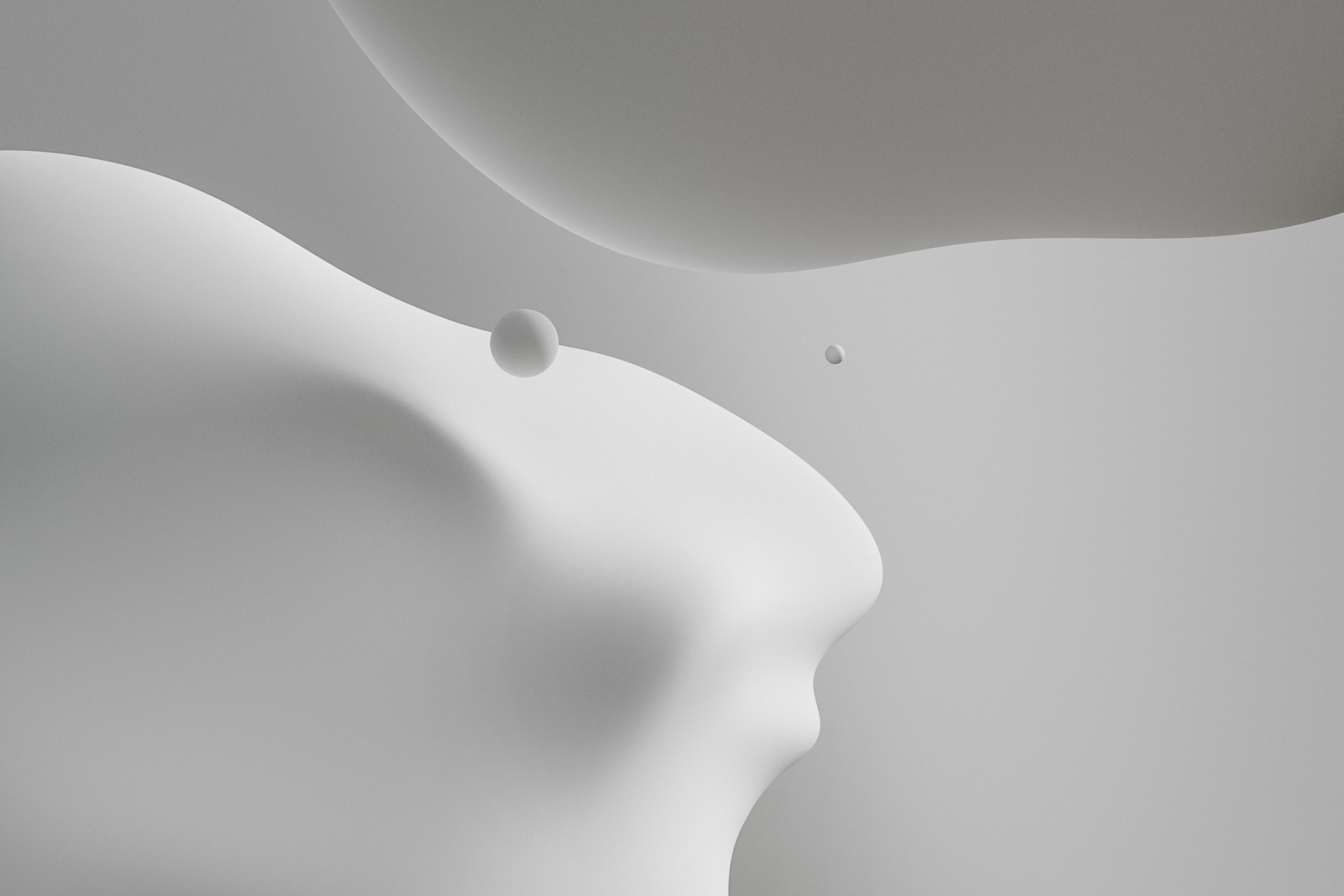 She graduated the Art High School in Szczecin, the Visual Advertising profile. Bachelor and Master degree with the highest grade in the Intaglio Class led by Ph.D. Ewa Czerwinska – Romanowska at the Academy of Art in Szczecin, Poland.
Laureate of many scholarships: Artistic Scholarship from Mayor of Szczecin, Academic Scholarship from Mayorof Szczecin, Rector of the Academy of Arts
Scholarship for the best students, and contests: Third place in the competition for students of art schools, "Korea and Korean culture in the young artists eyes", finalist in the poster's competition for graphic designers "Zamecznik Now ". Numerous collective exhibitions across Poland and Europe: Milano, Berlin, Anklam, Warsaw, Tychy,Szczecin, Świnoujście, Dobrzany, Malbork, Katowice. She collaborated with art and culture centres in Poland, including the New Horizons International Film Festival, the Kids Love Design Festival, and the National Museum in Szczecin. She currently works at the Media Dizajn Association and the Szczecin Culture Incubator as a promotion specialist and exhibition curator.